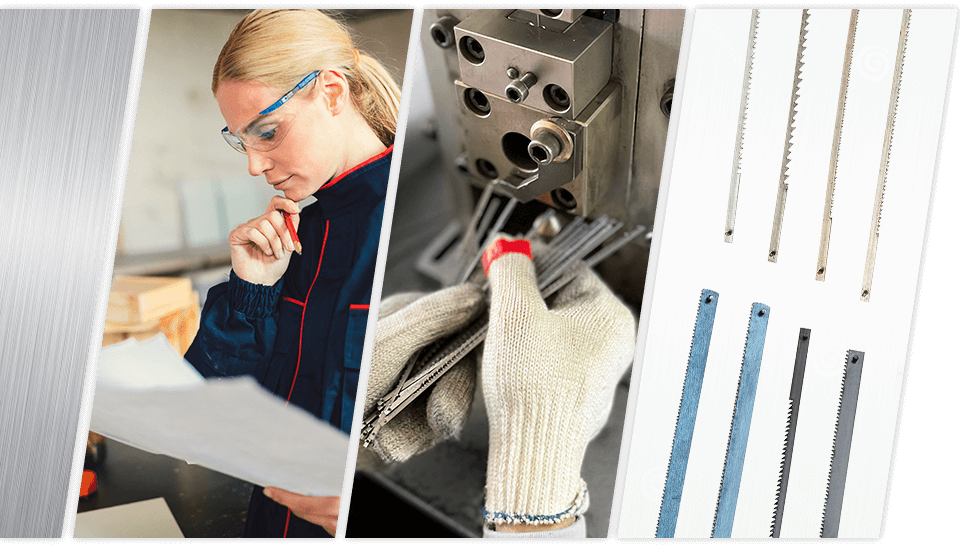 Company
The quality and excellent reputation of Shin Dian
Shin Dian provide the high-quality saw blades to meet all customer needs even the most demanding craftsman.
Our goal and challenge are that provide the highest quality saw blades in reasonable price and deliver to you as quickly as possible.
Shin Dian use high- quality material to manufacture precisely. We are keeping move on to pursuit further goals, and we still remember traditional values and keep existing knowledge. Our passion of craftsmanship will lead us to keep move forward. Shin Dian have professional team of experienced employees' can cooperate with our customers to innovate products.
We produce many kinds of saw blades and saw blade combinations.
Shin Dian has been established for high demands factory over the years.