Shin Dian coping saw blade and saw blade solution
Shin Dian provide the high-quality saw blades to meet all customer needs even the most demanding craftsman.
Our goal and challenge are that provide the highest quality saw blades in reasonable price and deliver to you as quickly as possible.
Shin Dian use high- quality material to manufacture precisely. We are keeping move on to pursuit further goals, and we still remember traditional values and keep existing knowledge. Our passion of craftsmanship will lead us to keep move forward. Shin Dian have professional team of experienced employees' can cooperate with our customers to innovate products.
We produce many kinds of saw blades and saw blade combinations.
Shin Dian has been established for high demands factory over the years.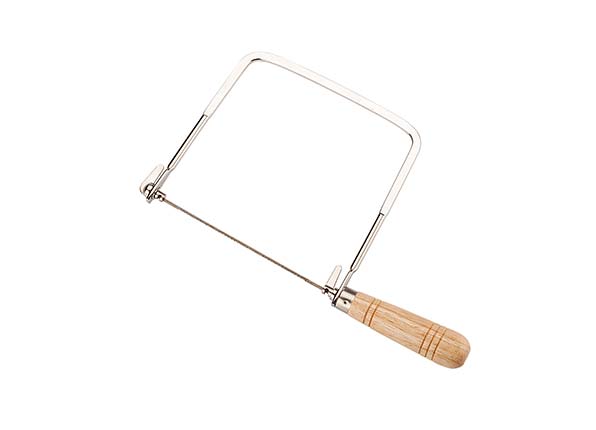 For over these year, Shin Dian have focused on only one thing which is Manufacture better coping saw blades, saw blades and accessories, and deliver to customers on time. We don't make machines. We don't manufacture other type products. We only do the one thing, and do it well. Single-minded dedication has resulted in some unique innovations over the years. We are always looking for ways to make our saw blades more durable in order to manufacture a great saw blade with high performance and best quality. Our saw blades are used by industrial, construction, demolition, gardening companies in the world. Our state-of-the-art manufacturing facility is fully integrated and provide complete service. This unique ability controls the process makes it easier for us to meet tight production deadlines and control costs. Our customers benefit from it. This is the way of doing business at Shin Dian.
Shin Dian manufactures wire saw blades and saw blades in one of the most advanced production facilities in the industry in Taiwan. Over the years, as we have developed a integrated manufacturing achieve that it helps us to deliver our product to customer on time within agreed lead time in expectations..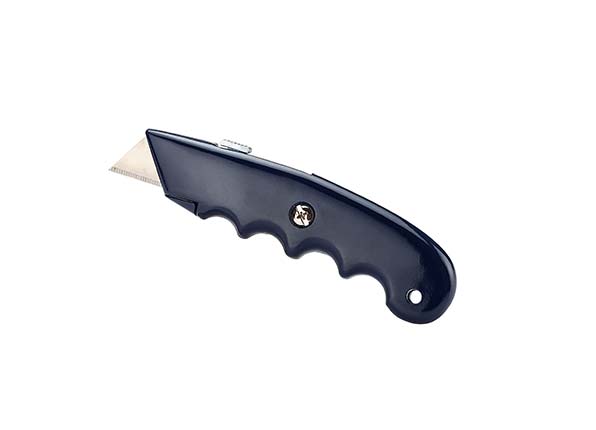 Shin Dian service
The cornerstone of our success is the importance we place on our clients. when our coping saw blades, saw blades and accessories are manufactured, we are going to make sure anyone who cooperate with us they receives high quality support. Our professtional team dedicated in manufacturing techniques. We are known for our responsiveness, reliable, delivery quality products and passion for our work. It is our commitment to provide only the highest level of service.
Shin Dian quality
manufacture saw blade durable and cut smoother for every cutting work. We make them for plumbers, electricians, carpenters, industrial fabricators, and anyone who needs cutting tools. Our job is to never let these people disappointed. To this goal, we continue to invest in better R&D, better manufacturing processes, use better raw materials and better storage facilities to provide a comprehensive product line that provides better and more durable professional saw and saw blade.